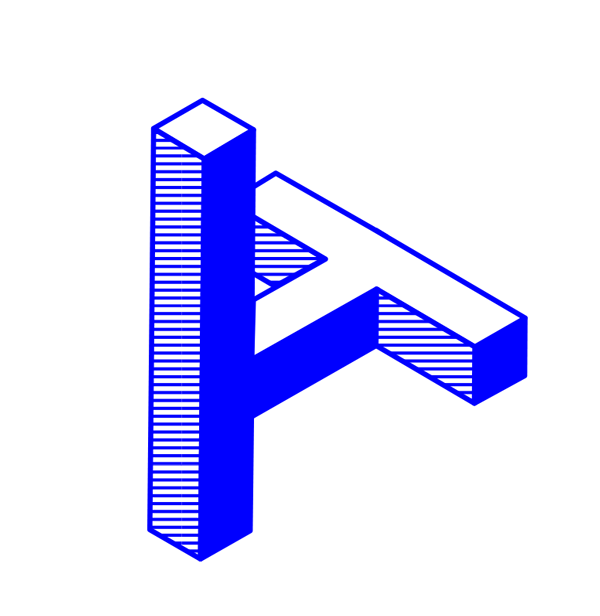 UNSW Art & Design Annual Graduation Show Logo
UNSW Art & Design fosters new perspectives within the fields of art and design. This logo is a celebration of unconventional perspectives, approaches and ideas which lead to new ways of doing and thinking. The Annual is made up of different disciplines, research, media and ideas, all colliding and intersecting.  The 'A'  is used to highlight this diversity and variety in approach and perspective within the graduate exhibition, which challenges and shifts traditional views around what art and design can be.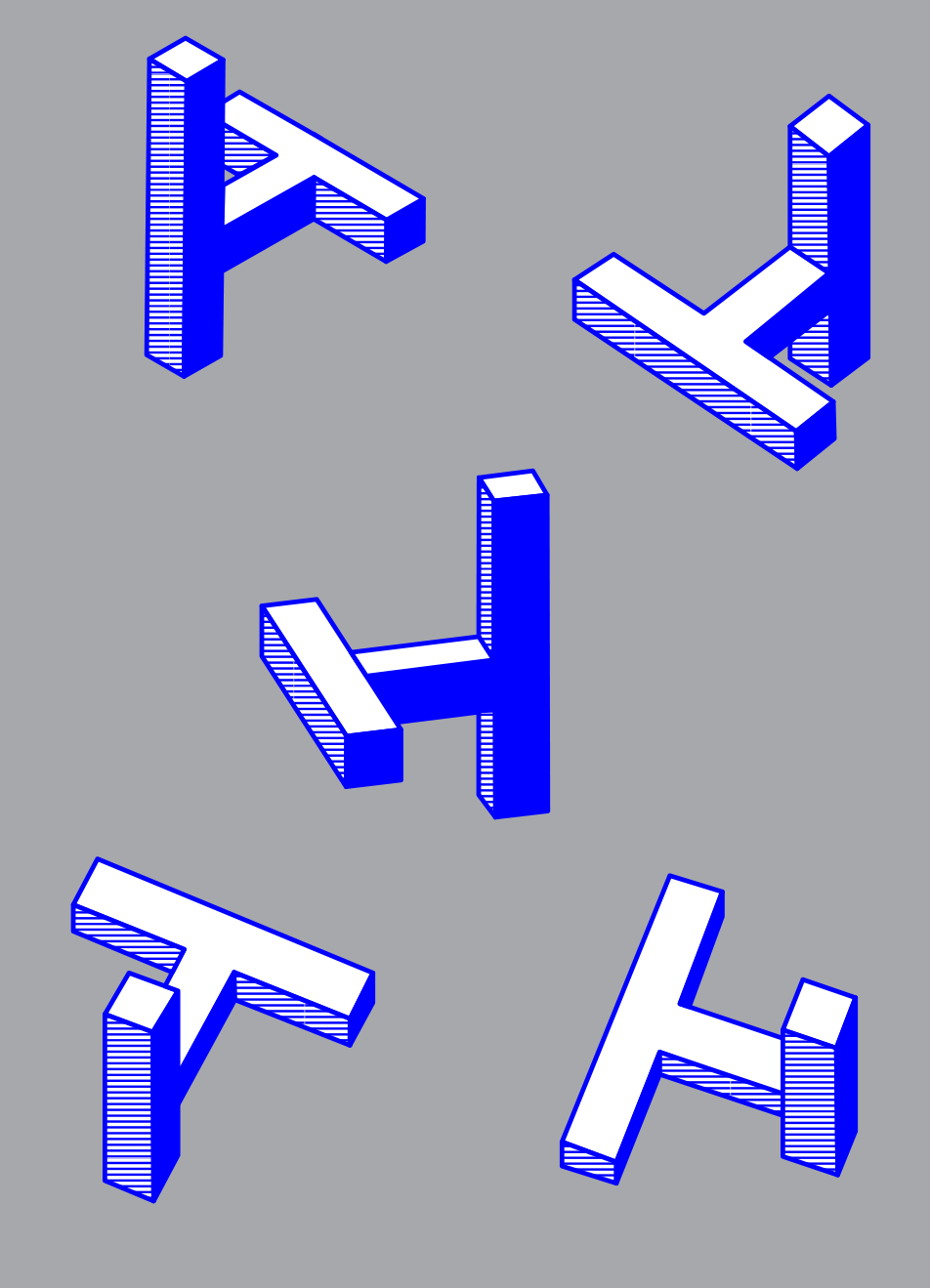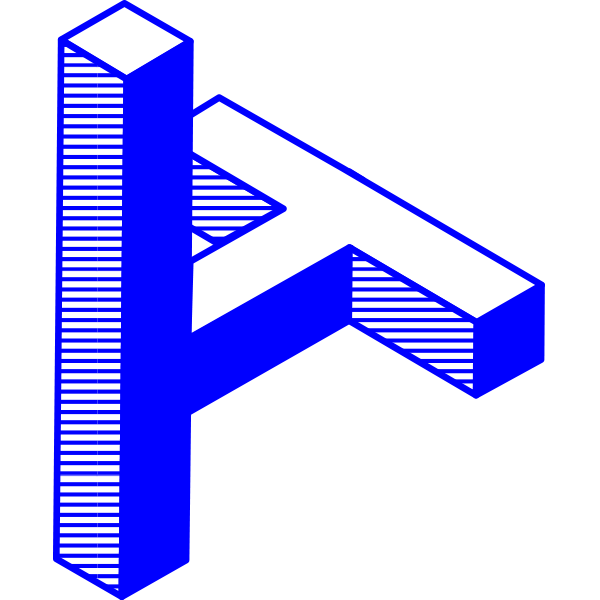 -----------------------------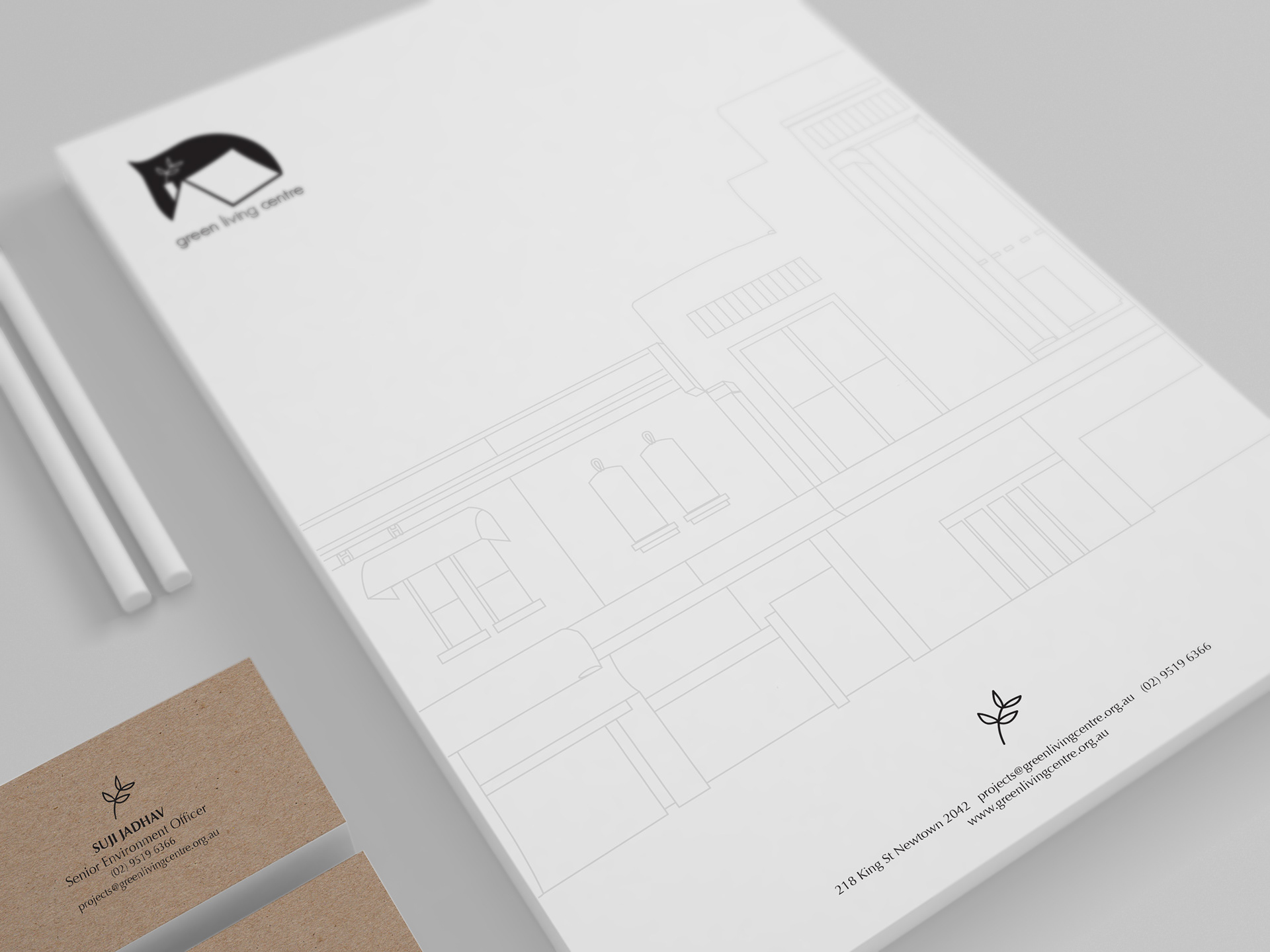 Green Living Centre Rebranding
The Green Living Centre is a sustainability education and resource centre located in the Inner West of Sydney. My rebranding focuses on the personal nature of the organisation and the friendly community feel. The logo can be viewed either as a leaf or a speech bubble, inviting conversation and discussion around sustainability. It addresses the idea of solidarity within sustainability and the coming together of the local community to share ideas and information.